Personalized Health.
Science-based Individualized Preparations.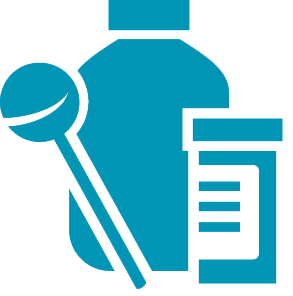 Personalized Prescription Preparations
For people and pets of any age, our expert staff uses only the highest grade pharmaceutical ingredients from FDA-registered suppliers, to responsibly create safe and effective personalized preparations in the controlled environment of our ISO7 certified cleanrooms.
Generic Prescription Medications
We offer many of the most frequently prescribed brand and generic prescription medications at fair and sensible cash prices. In the quest to support your whole health, quality, efficacy, and affordability are paramount.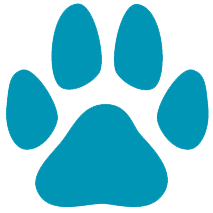 Pet Meds
Through our personalized preparations, our expert staff endeavors to promote the health of even the pickiest of pets, providing a wide range of dosing options and palatable flavorings.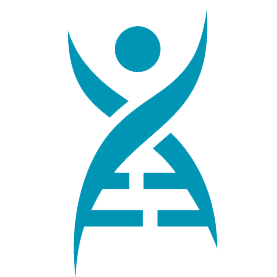 Micronutrient, Hormone, and Neurotransmitter Diagnostics
Informing a healthy life, we offer a variety of accessible, affordable, and effective micronutrient, hormone, and neurotransmitter testing options. Many of which you can do in the comfort of your own home.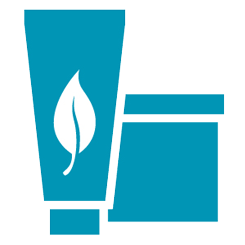 Skin Care Products
Designed to restore and support your skin's natural health, our line of skin care products, never tested on animals and created with the environment in mind, contain medicinal amounts of cosmeceutical and botanical ingredients. You can be confident in their efficacy and reduced impacts.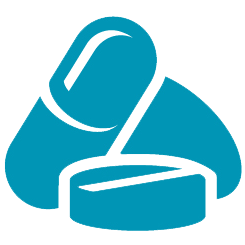 Nutritional Supplements
Supporting your health beyond prescription, we have a targeted selection of micronutrients from leaders in pharmaceutical grade supplements. Selected for their efficacy and quality, you can be sure they meet high standards for purity and clinical results. Supported by science, designed for your nutritional health and wellness.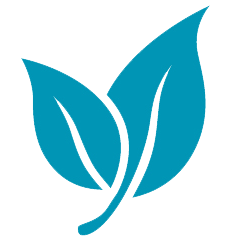 Private Consultation
RxArtisans strives to reinforce your commitment to health, helping to guide your path to optimal health. Through micronutrient and hormone status consultation, and our Medicine Savvy reviews, we will help you make sense of your health, prescriptions, and supplements. Are you Medicine Savvy?